JMachen Game HDD Hyper Base MIX
Regular price
$179.99 USD
Regular price
Sale price
$179.99 USD
Unit price
per
Sale
Sold out
100% Plug&Play
The game hard disk is 100% plug-and-play, no driver, no download and installation, directly run the game and manage the game library in Windows, no need to switch systems !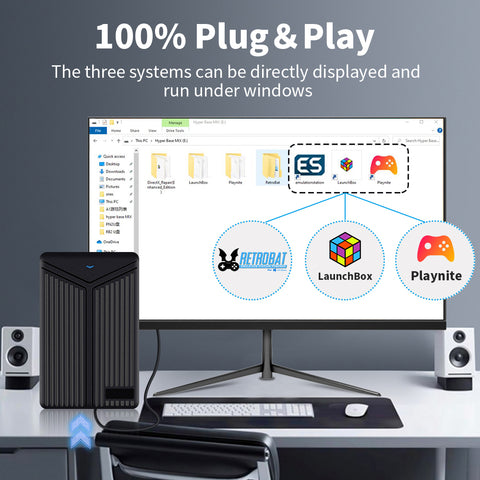 Simple Intuitive Operation Interface
Intuitive page, easy to search and browse games, Anyone who has been searching for an all-in-one application that boasts a user-friendly layout will be happy with what is in store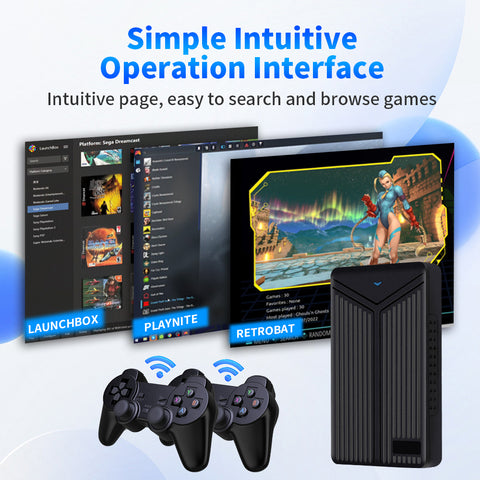 63000+Games!No Duplication!
The product is pre-installed with 63,000+ games, including AAA games, classic retro games, and massive 3D games. It is your best choice!
➀Launchbox: 9000+ games are pre-installed, and can run large-scale emulator 3D games, such as PS1/PS2 /Sega Saturn/Game cube/Dreamcast. It is worth noting: We have added for you, almost all series of ps1 ps2 games, no duplication of games.
➁Playnite: Pre-installed 50+ games, running large 3A games, and supports real-time controller vibration, and some PS4, PS5, XBOX large games
➂Retrobat: Pre-installed 54000+ games, can run small simulator 3D games, such as MAME/N64/Nes/NeoGeo/Gameboy, including classic retro games, arcade games, fighting games, racing games, competitive games, puzzle games and other games type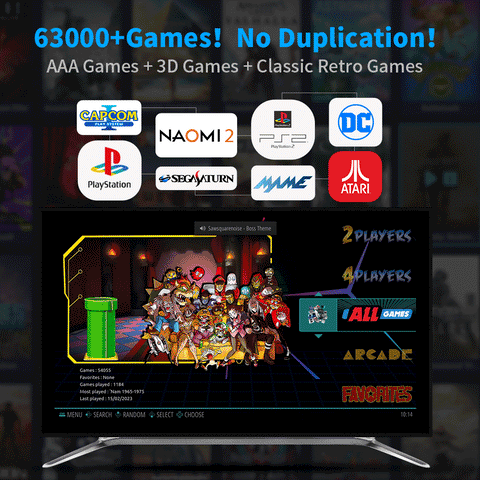 Three Systems in One
The ultimate game hdd, Hyper Base MIX This hard disk game machine integrates three front-ends: Launchbox, RetroBat and Playnite to meet the various needs of customers
➀Launchbox is a software application intended to be used as a game emulator.
➁RetroBat is designed to configure automatically Emulation Station frontend with RetroArch and standalone emulators.
➂Playnite is an open source video game library manager with one simple goal: To provide a unified interface for all of your games.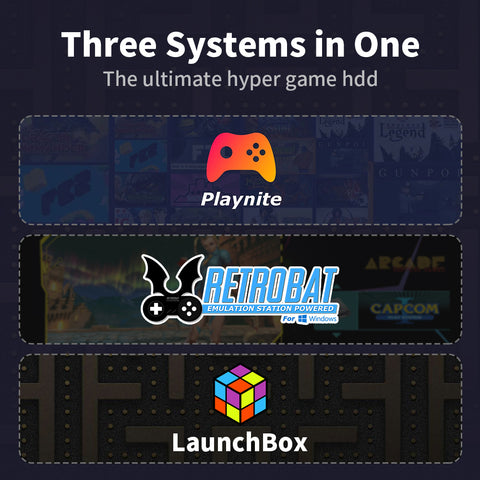 Surprise! Update the Game for Free
➤100000+ classic retro game download resources
➤ Massive 3D game download resources
➤ 400+ AAA game download resources
We provide you with a free game download resource account password, you can directly log in to our server to download and install!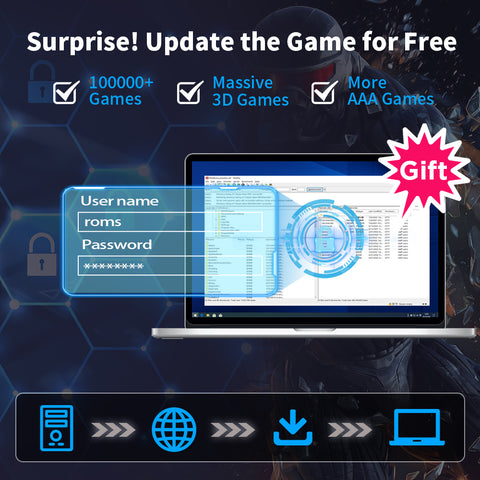 Applicable System
The Hyper Base MIX only supports 64-bit Win8.1 and above operating systems,You can check your PC by right clicking 'This PC' and choose 'Properties'.
Note:If you want to have a better gaming experience,It is recommended to use a CPU above I5 and a discrete graphics card above 1050ti
Multilingual System
Support global players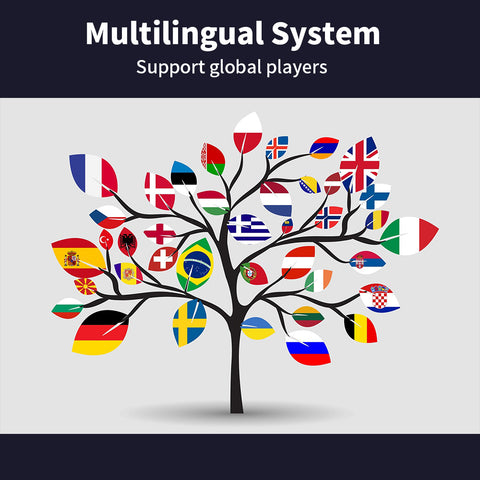 USB 3.0 Interface
USB 3.0 Interface
Higher Speed, Lower Latency, Better Performance!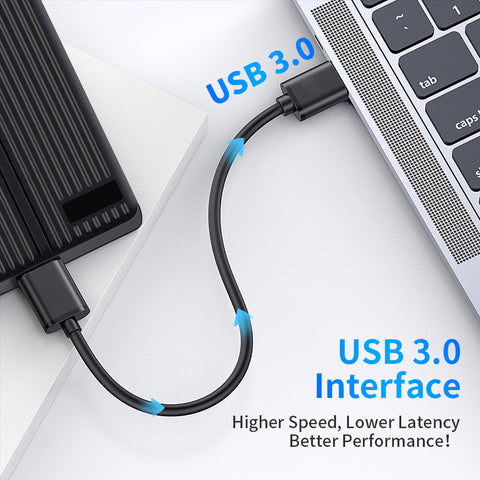 Choose Your Favorite Controller
If you don't have your own gamepad, choose your favorite model from three controllers!
① 706W (wireless handle)
2.4G wireless game controller, no need to be bound by wires, no delay!
② 218 (wired controller)
Wired PC Game Controller, Supports Dual Vibration Motor Gamepads
③ D2E (wired controller)
BETOP D2E wired gamepad supports vibration motor function, giving you a better gaming experience!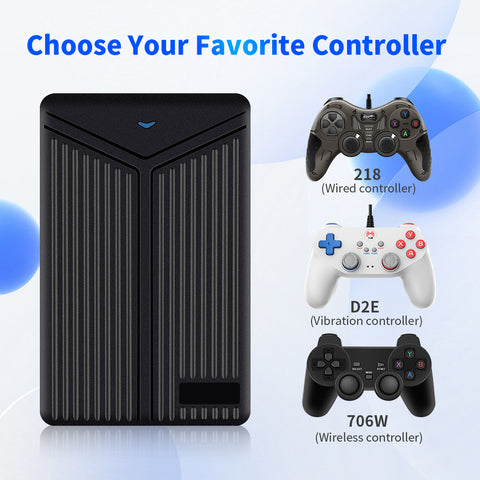 Share