Hyper Base Mini 128GB
Regular price
Sale price
$49.98 USD
Unit price
per
Sale
Sold out
About Hyper Base MINI
●128GB Capacity
●100% Plug and Play,No driver needed
●Latest Batocera 35 system,Pre-loaded 43000+ retro games, 70+ classic emulators
●SATA 3.0 Main Control Chip, Stable and fast transmission: 6GB/S
●Strong compatibility, compatible with Windows XP/7/8/10/11, MAC operating system
●Support 30+languages, applicable to more countries
●Support save and load game progress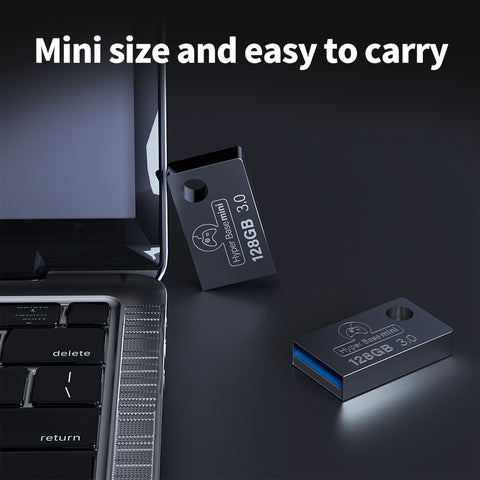 Latest Batocrea.Linux 35
Batocera.linux is an open-source and completely free retro-gaming distribution that can be copied to a USB stick or an SD card with the aim of turning any computer/nano computer into a gaming console during a game or permanently.
Batocera.linux does not require any modification on your computer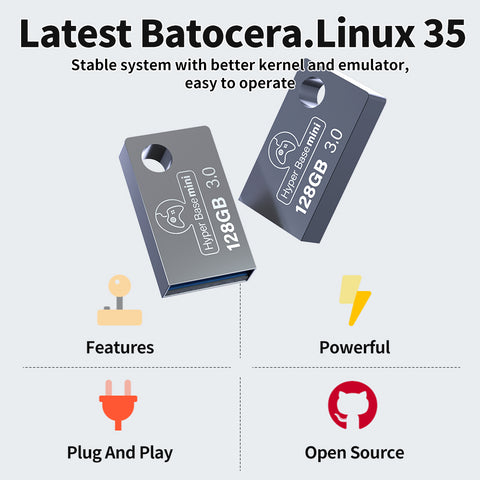 .
Pre-installed 70+Emulators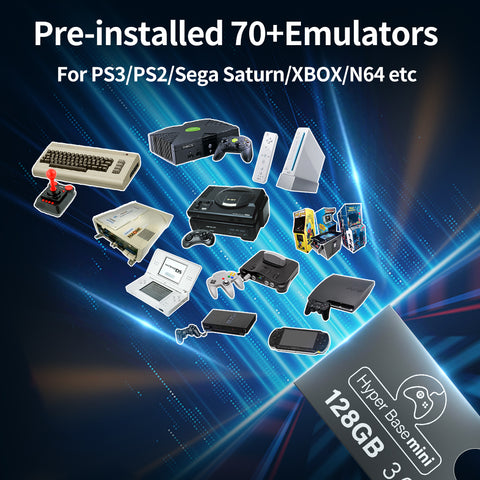 Built-in 43000+Games/10000+3D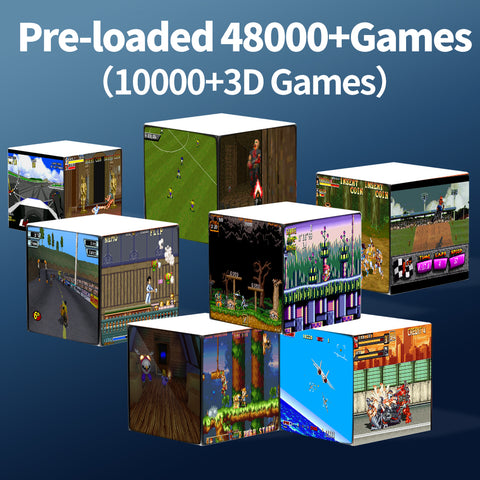 Suitable for X86 Systems
Compatible with Windows XP, Windows Vista, Win7-10/Mac OS 10.2 and above. Support laptops/home desktop computers/Win600 and other machines, turning your old computer into a game console.
Note: This hard drive will only work with X86 hardware (32bit or 64bit), any ARM based device (Windows Surface series, Mac with power pc CPU or M1 CPU) will not work.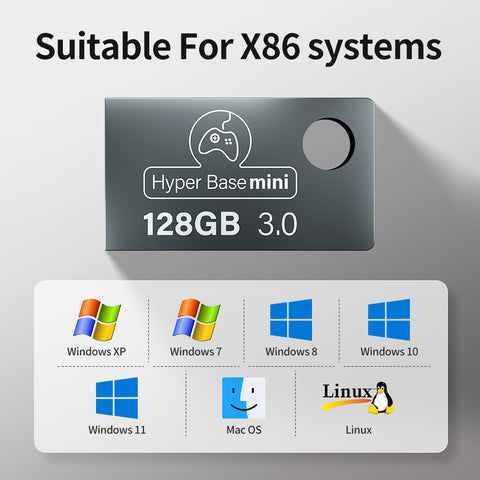 USB3.0 Interface
USB3.0 interface, the reading and writing speed is greatly improved, escorting the gaming experience.
The extremely fast transmission speed makes the game data transfer faster and the game runs more smoothly. With the perfect Batocera 35 system, it can run PS3/PS2/PSP/DC/SS/N64/Wii more smoothly.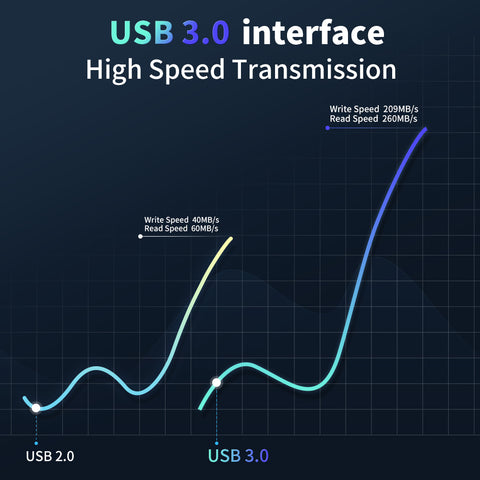 High Performance Chip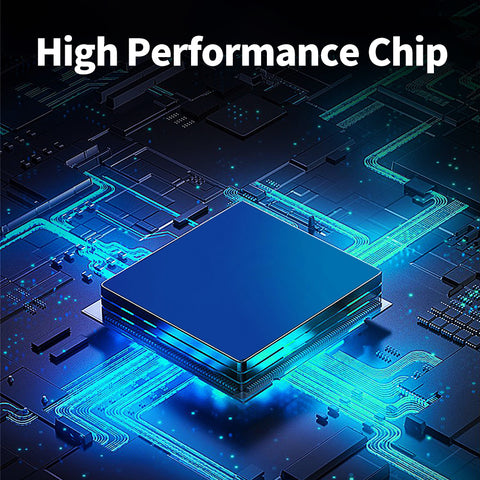 Batocera System Support 30+Languages
Batocrera System support 30 languages such as English, Russian, French, Spanish, Portuguese, Arabic, German, etc., breaking language restrictions, you can switch languages arbitrarily according to your needs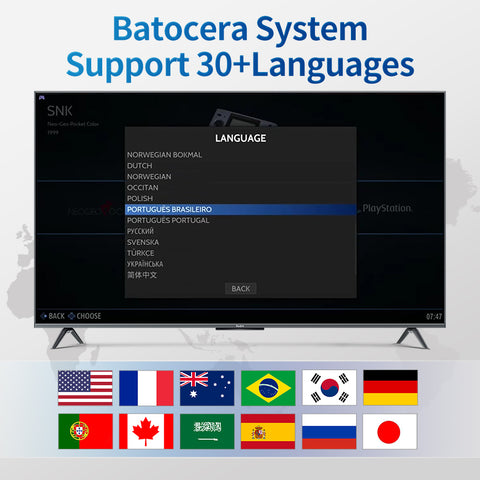 Up to 5 Players
You can play games with your family and friends and relive the classics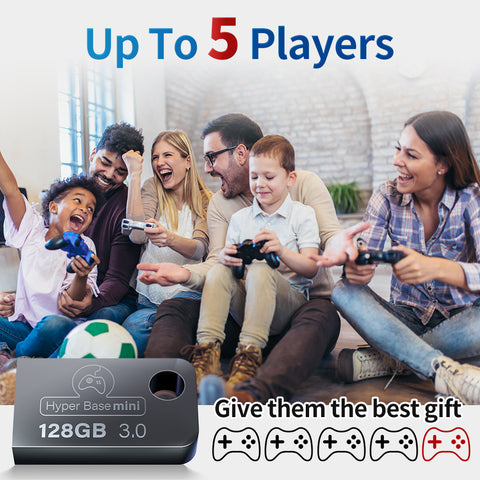 Package List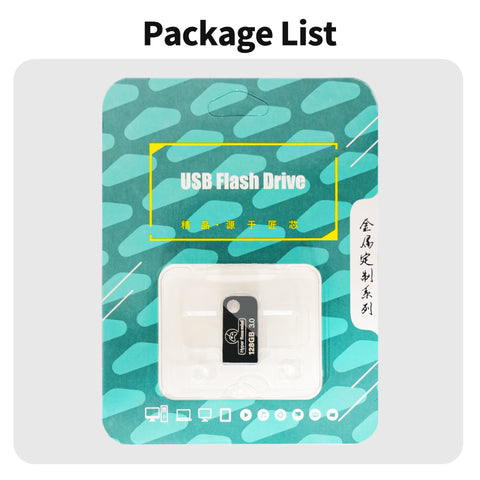 Share