Game Card Used For RG351V
Regular price
Sale price
$17.99 USD
Unit price
per
Sale
Sold out
Purchase Notes!
➜ We pre-installed games and systems for you, no download required, just plug and play!

➜ This game card is only suitable for handheld game consoles RG351V. Please confirm carefully before placing an order. If you are not sure if your machine is compatible with this game card, please feel free to contact our online sales representative.

➜ There are only game cards in the bag, only game cards, no machines, no machines!

➜ It is worth mentioning that we have established a global download server, so no matter which model you buy, we can provide you with 512G game download resources, if you need, you can contact us
Game list for you to referance
512G built-in 110,000+ Games: https://bit.ly/JMachen512
256G built-in 90,000+ Games: https://bit.ly/JMachen256
128G built-in 68,000+ Games: https://bit.ly/JMachen128
64G built-in 51,000+ Games: https://bit.ly/JMachen64
Pre-installed 70+emulators
Prefect for PS1/PSP/N64/DC/MAME/NES/Sega Saturn/Atari/Arcade/C64/NES/SNES/NDS/3DO/DC/MAOMI etc 70+Emulatoes
You can find every emulator you can imagine here.
Built-in 110000+ games, Plug and play
Support more game resources
Plug and play, 110,000+ games (512GB) installed, and 10,000+ 3D games included. It also supports saving game progress/status, casual games, competitive games, sports games, single player games, multiplayer games
Covers every retro game you can imagine and takes you back to happy childhood memories
64G With 51000+Games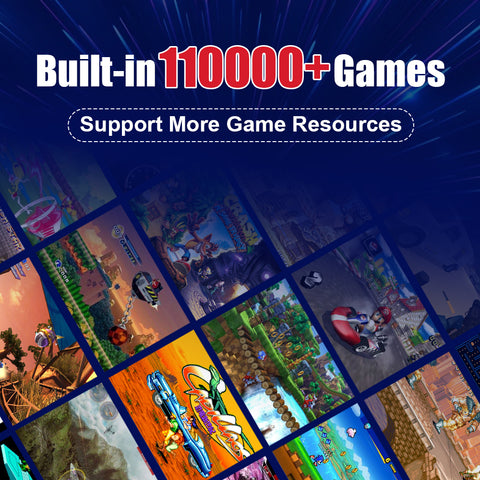 64G With 51000+Games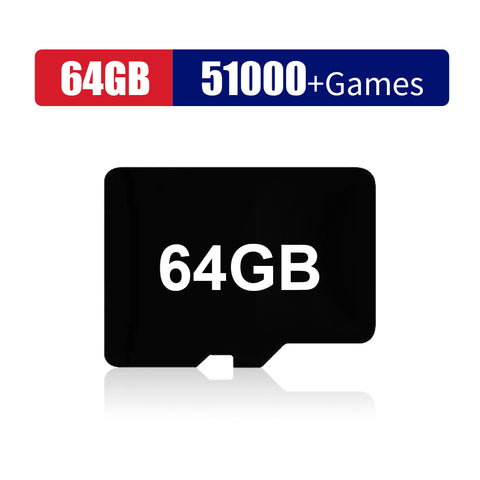 128G With 68000+Games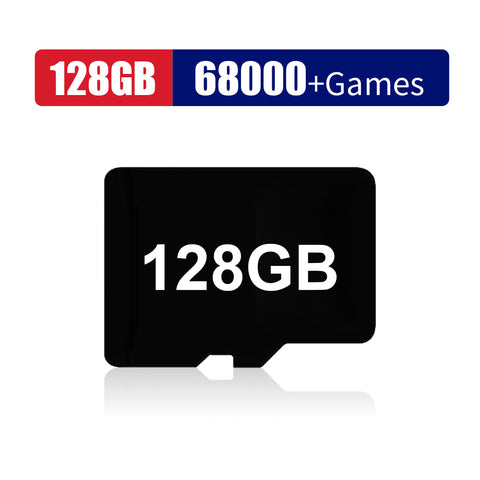 256G With 90000+Games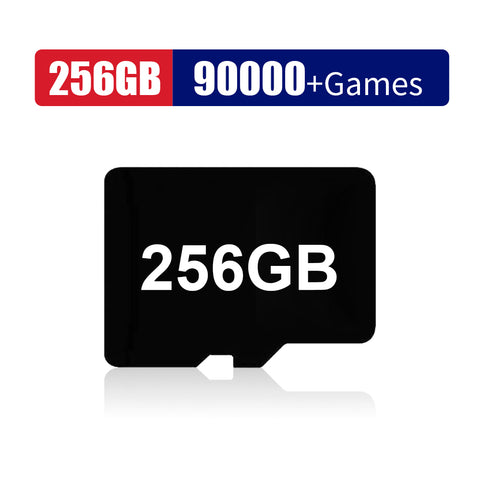 512G With 110000+Games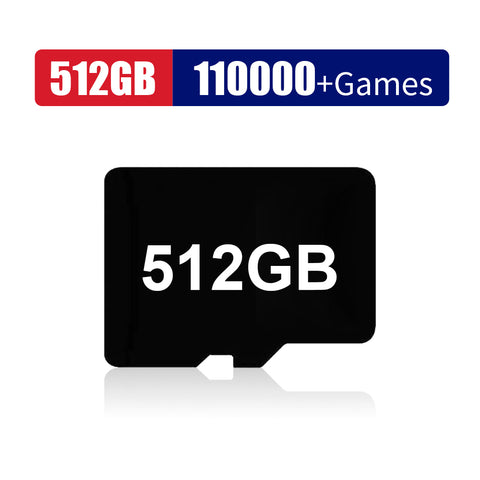 Share