BETOP D2E Wired Gamepad
Regular price
Sale price
$25.99 USD
Unit price
per
Sale
Sold out
Specifications
◆Type: Gamepad
◆Model: BTP-BD2E
◆Interface: USB
◆Connection method: wired connection
◆Vibration:Vibration
◆Package weight: 0.35 kg
◆Commodity size: 156*102*60 mm
◆Packing List: Handle*1, Warranty Card*1, Electronic Manual*1
Betop D2E wired controller gampad
◆Betop D2E is suitable for wired controllers for living room games and TV computer games.
◆Simple operation, plug and play
◆suitable for PC, smart TV, PS3 and other devices, the handle natively
◆supports the STEAM platform, plug and play without a driver, the handle can be connected to the computer to play.
◆The handle grip has a built-in large and small vibration motor, and the delicate vibration feedback makes the game fun.
Plug and play, no drivers required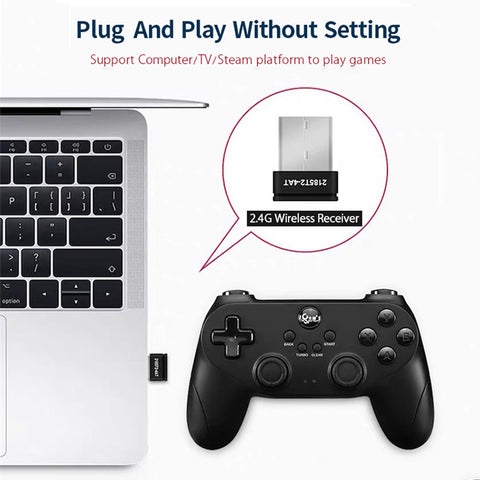 Support multi-platform operatio
This handle can support multi-platform operation, compatible with PC/Smart TV /PS3 /PS4 /Steam /game console /laptop and other devices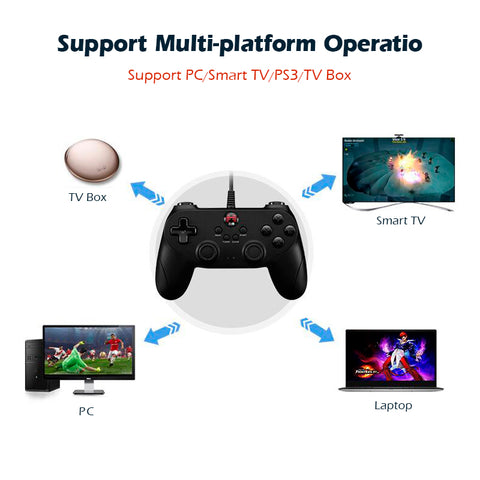 Strong vibration feeling
Beitong Bat D2E adopts an enhanced somatosensory vibration scheme, and the left and right motor loads are asymmetrical design, which delicately feedbacks the shock of different scenes in the game, and enhances the sense of substitution of the game story and scenes.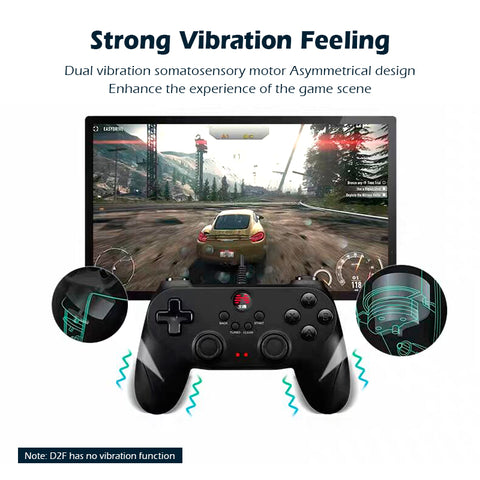 Button + joystick
Comfortable high-precision rocker
U face near contact cross key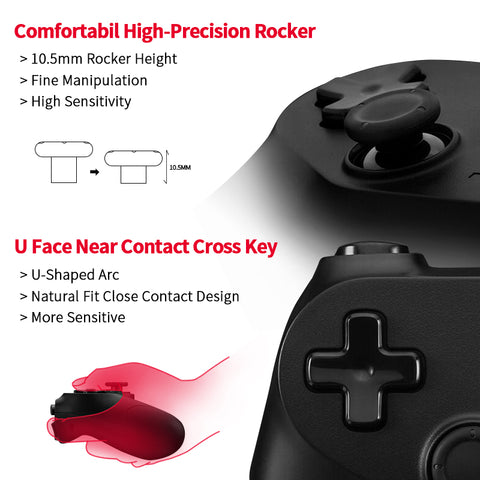 Hiht quality USB cable-standard 2 meter noodle
Line-2M
Can be extended to 3.5 meters, high-quality, anti-interference copper wire.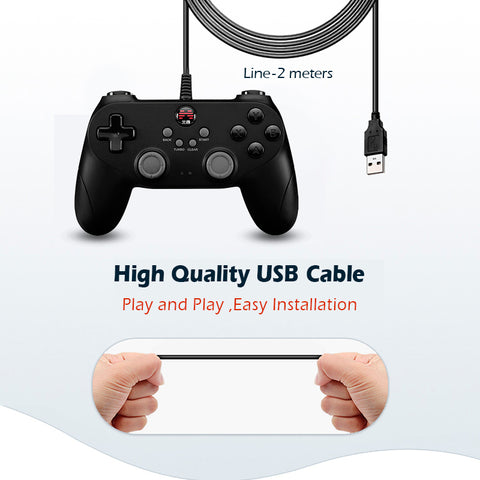 Support two-player sparring
Ultra long distance transmission
2m cable length
High quality
Anti sattic magnetic ring
support connect 1.5m extension cable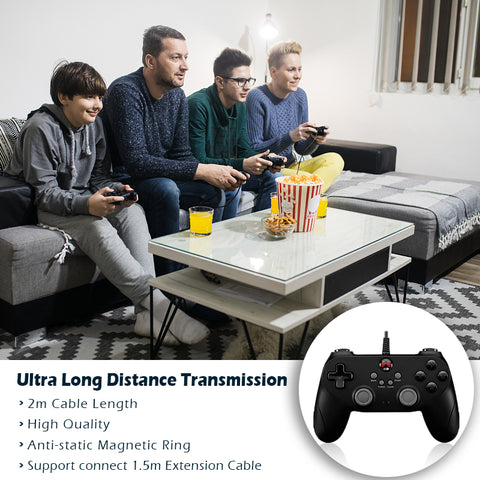 Share