Batocera-IMG
Regular price
Sale price
$19.99 USD
Unit price
per
Sale
Sold out
Simple Product Introduction
Turn your idle hard disk into a game console!
Dear friends, in order to meet the needs of customers, save your costs and make full use of your idle hard disk, we launched this product. What we bought is the built-in game, the system download resource account password and the U disk of the download method. If you have an idle hard disk, you can DIY it into your own game console according to our methods and steps.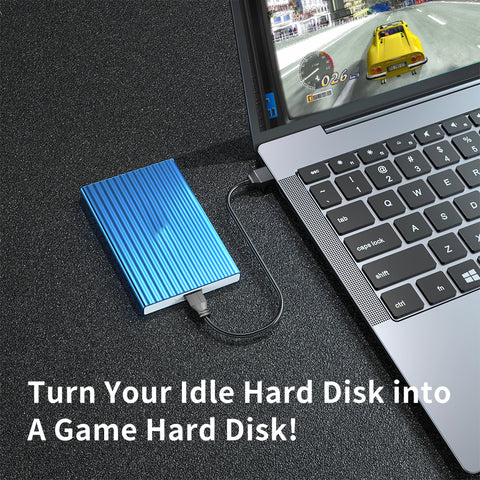 How do I download it?
1: Download content from FTP server first
First, download and install your favorite FTP software. It is recommended to use FileZilla. Use the following credentials to log in and download content.
Organizer: xxxxxx
User name: xxxxxx
Password: xxxxxx
Leave the port blank and you will connect to our server. Please make sure to enter the correct user name and password, otherwise you may be prohibited from entering our server.
2: After logging in, select an image file of corresponding size according to the memory size of the idle device, and then download it locally.
3: After the download is successful, open the image and refresh the software to install your favorite software. It is recommended to use balenaEtcher.
After entering, click Flash from file to select the image file, click select target to select the flash device (the actual space of the device needs to be larger than the image file), and click Flash!
After clicking Flash, you need to enter My Computer This Computer Management Disk Management, select Initialize Disk, and then click OK
Permanently Authorized, Lifetime Available
Permanently authorized, lifetime available
After purchasing this resource, you can download constantly updated and additional game resources through ftp.
We promise that once purchased, the account password will be permanently authorized for you and will be available for life. You can download it at any time
Batocera System
We have sorted out the Batocera system, and you can download it directly to your hard disk
Themes, Shaders, Bezels, Rewinding ... and much more to discover!
Batocera. linux is built from the best emulators and the best cores!
No need to configure your system for hours! Batocera. linux is ready for use! Download, flash, connect and play!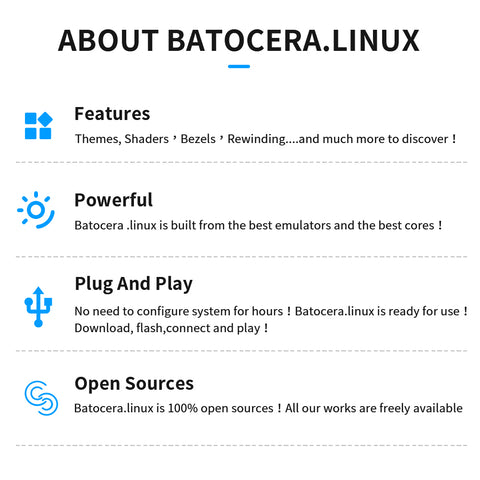 80+ Emulators
Support for PS3/PS2/Wii/PSP/MAME/Sega Saturn etc 80+emulators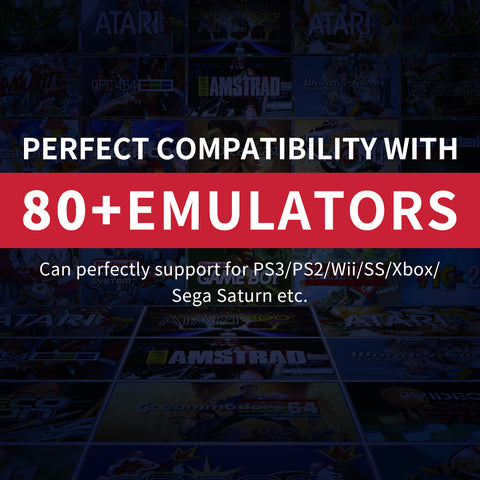 52000+ Games
Note: You can contact our online sales representative for a list of games
You can obtain more than 5200 massive game resources, including more than 10000 3D games and some 3A masterpieces.
Satisfy all your childhood memories.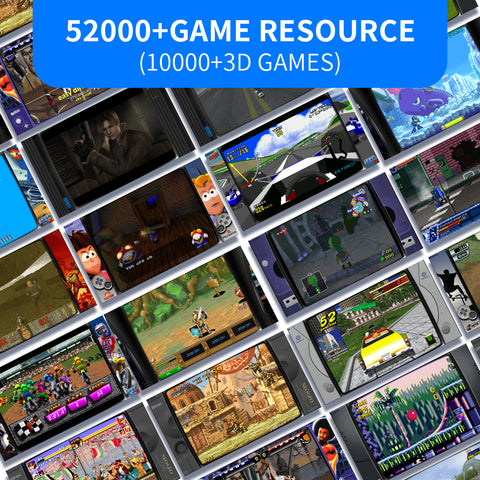 Supported on 64-bit Windows 8.1/10/11
For OS, Batocera is only supported on 64-bit Windows 8.1/10/11. You can check your PC by right-clicking on This PC and selecting Properties.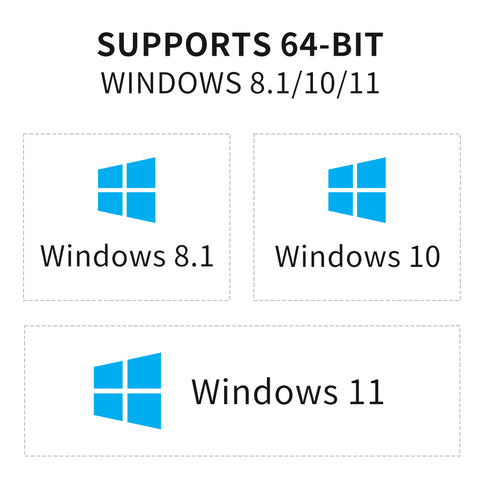 Faster Transmission Speed
The transmission speed is based on your current network speed
It is not affected by the server, the number of people online and the distance between the two countrie
Share